Find out more about our GDPR compliance work for Tower Hamlets Community Housing
We'd like you to join us for our networking drinks event
Thursday 22 November 2018, 17.30 to 20.00
Central London venue
Please register HERE to receive location details.
We look forward to seeing as many of you as possible!
Our posh frocks and dinner jackets have been dusted down, because on Thursday evening we're off to the Women in Housing Awards in Manchester!
Manifest consultant Ellen is a finalist in the Consultant of the Year category for the fantastic work she has done on projects with clients like Severn Vale Housing and Aspire Housing, using her advanced skills as an experienced Orchard developer to create bespoke solutions that really make a difference to housing associations and their customers alike [read more here].
The Women in Housing Awards recognise and celebrate the achievements of outstanding women working in housing. Now in their sixth year, the awards highlight the amazing work and achievements of the many women who make a major contribution.
The Consultant of the Year category is there to acknowledge the work of the many consultants that support housing organisations across the UK. In the words of the organisers, "This award recognises someone who works as a consultant and makes a crucial contribution in housing. A great relationship with the organisation they work with will sit at the heart of their success and they will be able to demonstrate real results."
With regular client feedback praising Ellen for the great combination of technical knowledge, experience and empathy that she brings to any project, we're keeping everything crossed that she'll be bringing home the award.
It's the first year that one of the Manifest team has been selected as a finalist, and whether Ellen scoops the final award or not, we're hugely proud that she has made it this far amongst the many women who are doing amazing work in the sector.
Follow us on Twitter @ManifestConsult for live updates from the event!
Well you can!
Tandridge District Council have adopted the Manifest Arrears printing solution, which enables the creation of editable letters, custom fields, EDM storage in Orchard Housing and follow me printing! Read more:
The challenge
Committed to providing its customers with high quality, value for money services, bpha
introduced fixed-term tenancies to new customers the aim being to ensure that best possible use is made of the housing stock. To help manage the process bpha required a workflow to be developed which allowed them to manage the visits and actions that occurred during the lifetime of the fixed term tenancy.
The solution
Manifest created workflows within the Orchard Housing Management system (using the BPM development toolkit) and mirroring bpha's internal policy. Work items are created when a home visit is due, allowing Home Agents to book in these appointments providing them with all of the information they need to carry out visits proficiently, including diarising and recording home visits.
With clients describing her as "a total joy to work with", and "an absolute star", we're delighted that the judges at the Women In Housing Awards agree! Ellen's outstanding contribution has been recognized by judges who have shortlisted her as a finalist in the Consultant of the Year category.  
Ellen joined Manifest two years ago, and in that time has worked on a number of significant projects including Severn Vale Housing where she developed bespoke workflows within Orchard Housing's toolkit to improve processes for mutual exchanges, tenancy breaches and safeguarding (read more about that project in our case study).
More recently, Ellen has worked on the creation and introduction of a self-service portal for Aspire Housing, who provide affordable rental homes to 20,000 customers in Staffordshire and Cheshire. Aspire contacted Manifest to assist them in the creation and integration of a tenant 'self-service' portal with their existing systems. Tenants can now log jobs online 24/7, immediately saving extensive time for Aspire's administration teams as well as offering welcome flexibility to tenants.   
Sarah Rothwell from Aspire Housing says: "Ellen contributed majorly to the delivery and roll-out of our self-service portal, often working to tight deadlines and dealing with last minute changes. She was an absolute joy to work with, everything we asked of her was delivered quickly and her level of skills and expertise were fantastic."  
Having first worked in the housing sector as a school-leaver, Ellen has significant experience of the key issues affecting both tenants and providers. She has expanded her own technical IT skills at the same time as climbing the career ladder within various housing providers, and is therefore uniquely placed to find the most effective solutions that taken into account latest advances in tech.  
Charlie Willenbrock, Director of Technology at Manifest, says: "As colleagues, we really appreciate the combination of her technical ability, high levels of motivation and, crucially, her people skills. Ellen is great at understanding other people and providing exactly what they need".  
We are very proud of Ellen's achievement in being shortlisted for Consultant of the Year and are looking forward to the ceremony in October.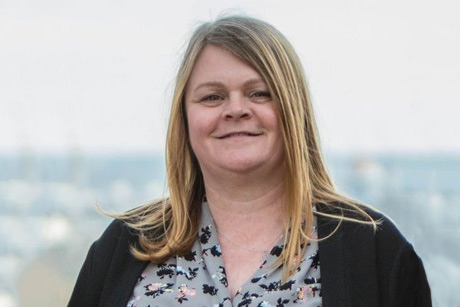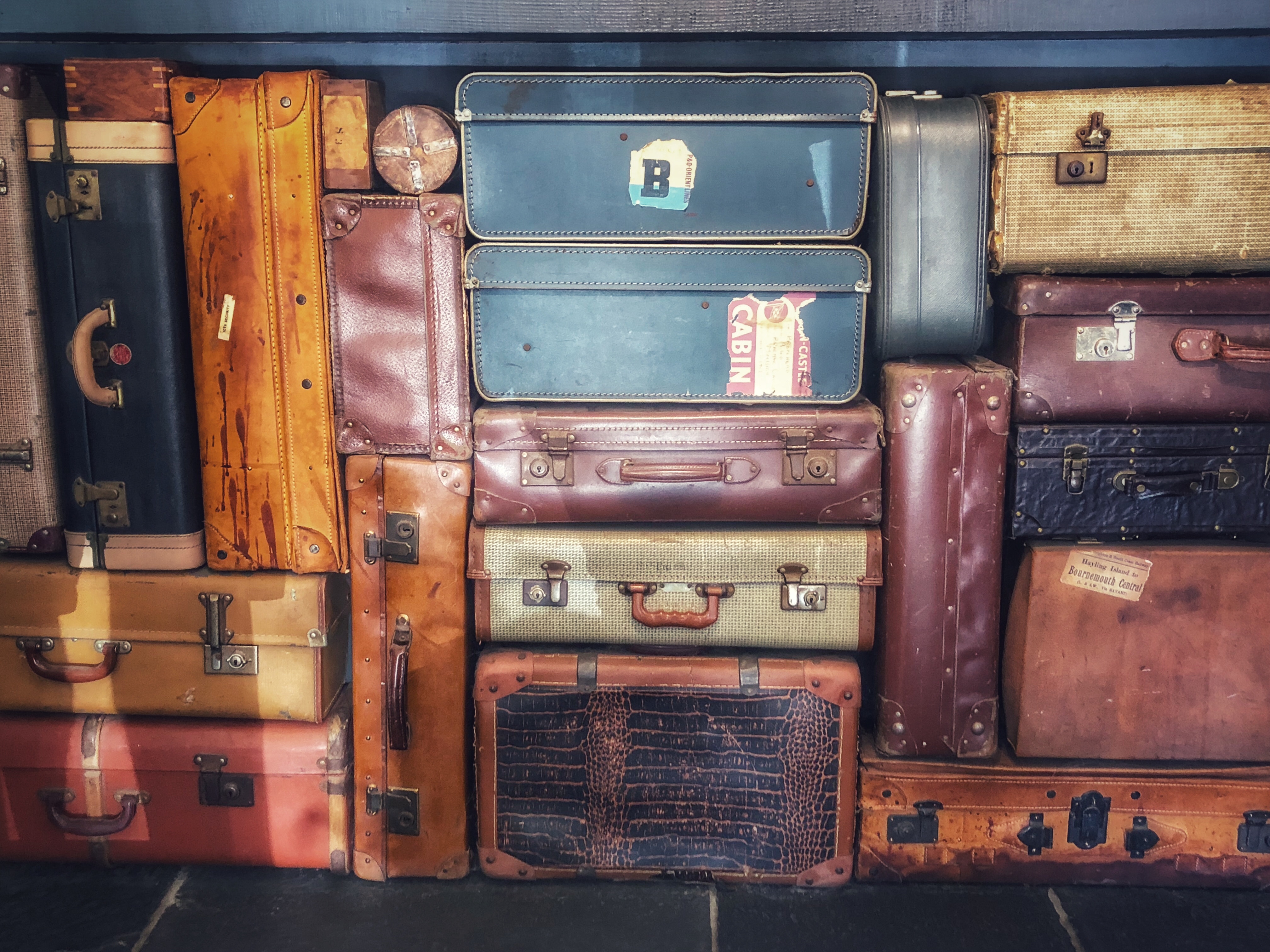 Are you using too many spreadsheets to manage processes like Mutual Exchange outside of your Housing Management System?

Our Orchard Housing Case Management Solution may be able to help.

Are you worried that mistakes might be made because of manual processes?

Would you like a fully auditable and reportable solution to help manage a variety of housing management issues?

Are you an Orchard Housing customer?
If so, then the Manifest Tenancy Case Management solution can help.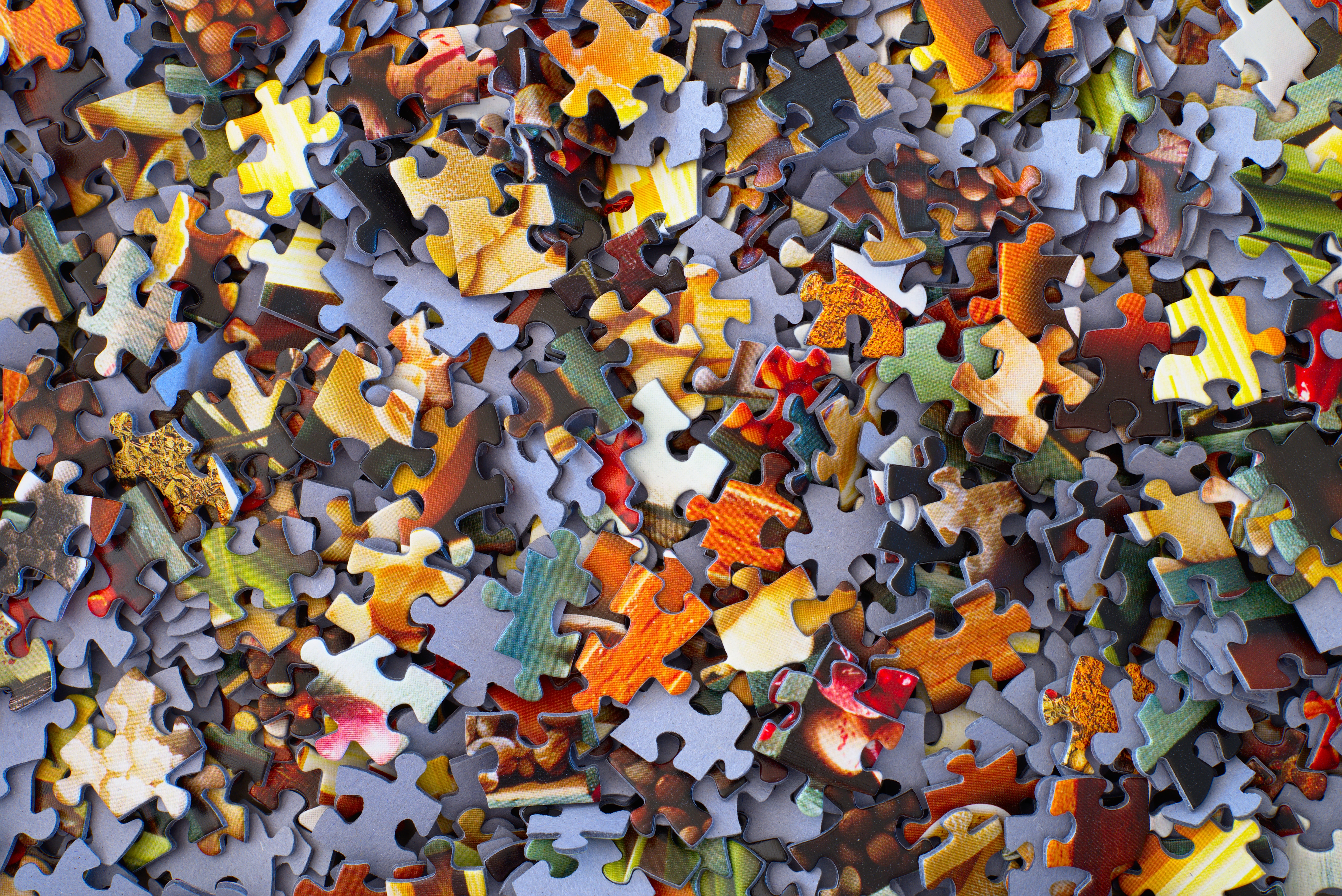 Housing Providers have invested huge sums of money into systems to help manage property compliance, but are they actually delivering what Landlords need?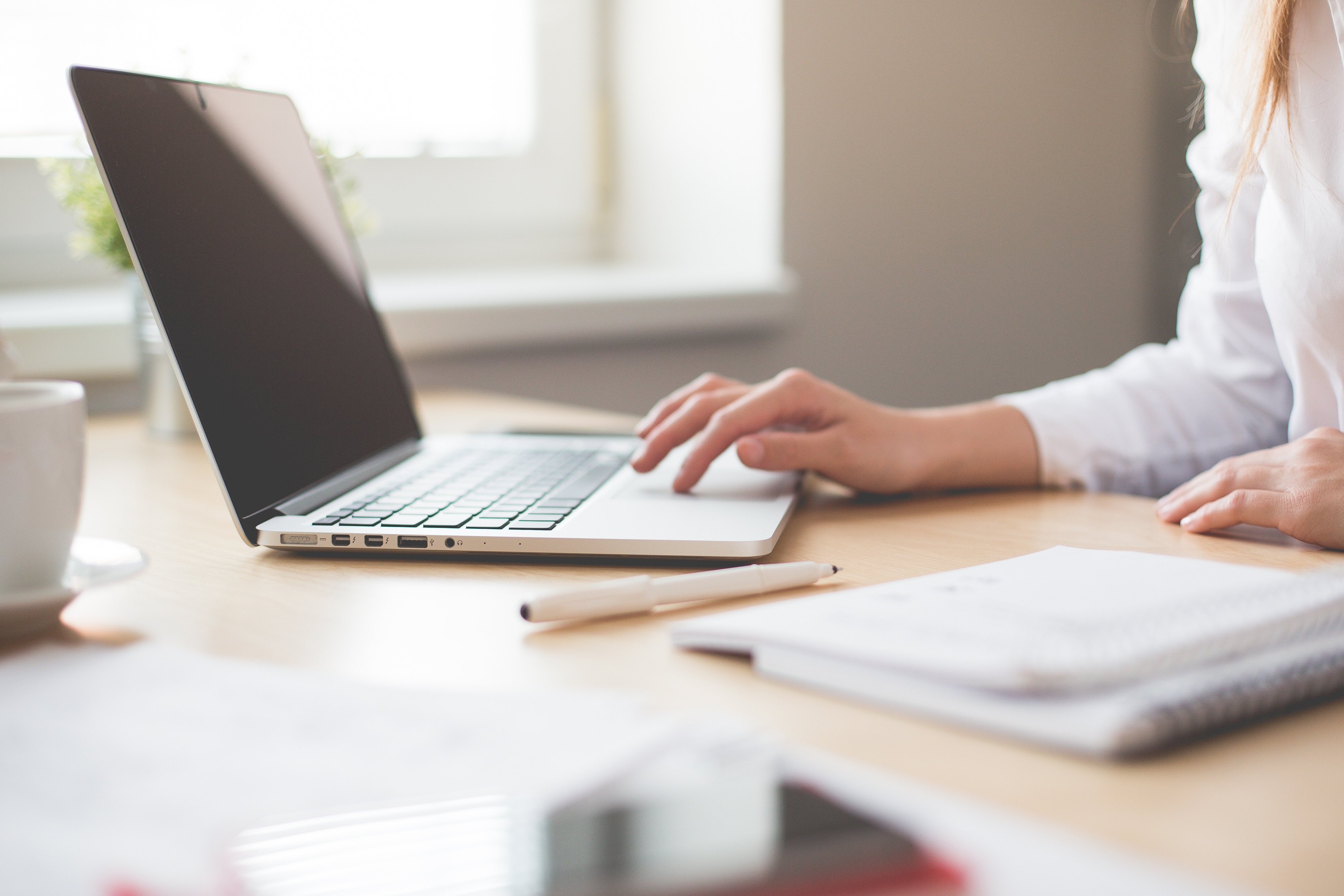 Apply cutting-edge behaviour change techniques, using nudge theory to drive changes in the choices that residents and customers take. Find out how behavioural insights can reduce rent arrears, move customers online, increase the number of successful property compliance visits and much more.
The challenge
As one of the largest housing providers in the UK, Optivo provides 44,000 affordable homes in London, the South East and the Midlands. Creating safe, sustainable communities for residents, Optivo helps residents make the most of their lives through jobs, training, financial and digital inclusion.