This week marked my first anniversary of working for Manifest Consulting.  It's been a thoroughly enjoyable year and it is fantastic to be working as part of a talented, flexible team.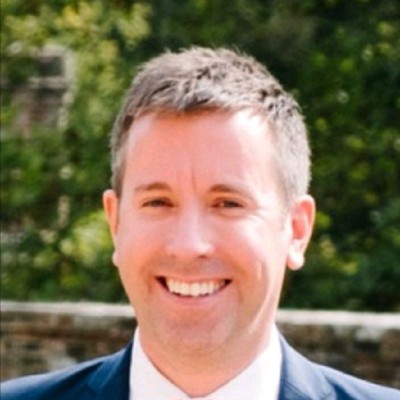 Having worked as an Associate Consultant through Manifest between 2012-2015, I knew this next move in my career was absolutely the right one for me. Since my first role in the Housing IT sector back in 2000, my journey has taken me through a mix of Housing Associations, Local Authorities and a software provider. 22 years later, it's still very inspiring to contribute towards many great organisations ultimately making a difference to people's lives.
A significant part of my past year has been spent leading our application management service at Tower Hamlets Community Housing. After some significant changes to their business in the past 6 months, I am personally excited to continue working with all the team at THCH as they continue to develop the services they provide to their customers.
Away from my working life with Manifest, I live just outside Haslemere, where the Surrey, West Sussex and Hampshire borders meet (it's possible to be within all three counties on a 15 minute walk!) My wife, son and our dog, Reggie, enjoy exploring the villages, parks and woodlands of the South Downs at weekends. And when time allows, I try and improve my skills on the guitar and piano. I'm also a big West Ham fan and try to go to games when I can. I am writing this on the day after our disappointing exit from the Europa League after defeat to Eintract Frankfurt. 42 years and I'm still dreaming of that significant trophy win….(then like my dreams, they fade and die….)
Thanks to all my colleagues at Manifest for their support over the past year and here's to many more!