Our Business Application Management Service (BAMS) is a fully flexible support service for some or all of your niche, line-of-business applications. The service is provided by a team of specialists, meaning it will be outside of IR35.
Line-of-business application support
Our support service can be tailored to your needs, including,
System administration
Implementation and configuration
Upgrades and patches
Housing system customisation and development.
Our experienced team of technical experts support all major and niche housing applications and systems.
Support services
We offer a range of other services, that go beyond providing basic support, including,
Advice, training and guidance for users
Business Analysis
Project Management.
Housing systems
We support a wide range of line-of-business applications, including,
Housing Management Systems
Asset Management Systems
ASB Systems
Document Management Systems.
Get in touch today with Gareth Rexworthy to find out more,

07954 602568


hello@manifestconsulting.co.uk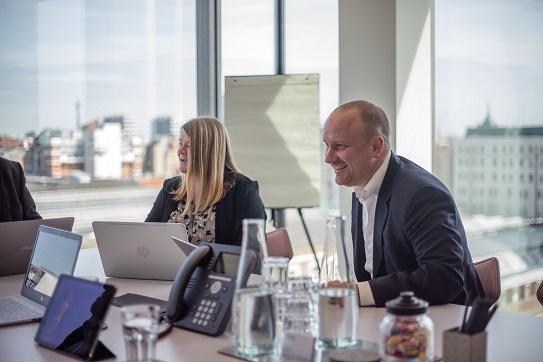 Who is it for?
Our Business Application Management Service is suited to,
Smaller organisations, without the resources for a dedicated application support team.
Improvement projects, where reliable support for Business as Usual work is required.
Specialist, 'on-demand' support to supplement your existing team, without needing to permanently expand your team.
Supporting you whilst moving to a new housing management system.
Supporting your team on the implementation of a new system.
Short term, specialist team cover, to manage absences.
These are just some of the reasons to use this service. It's designed to be flexible, tailored to your needs and is suited for Providers of any size and type.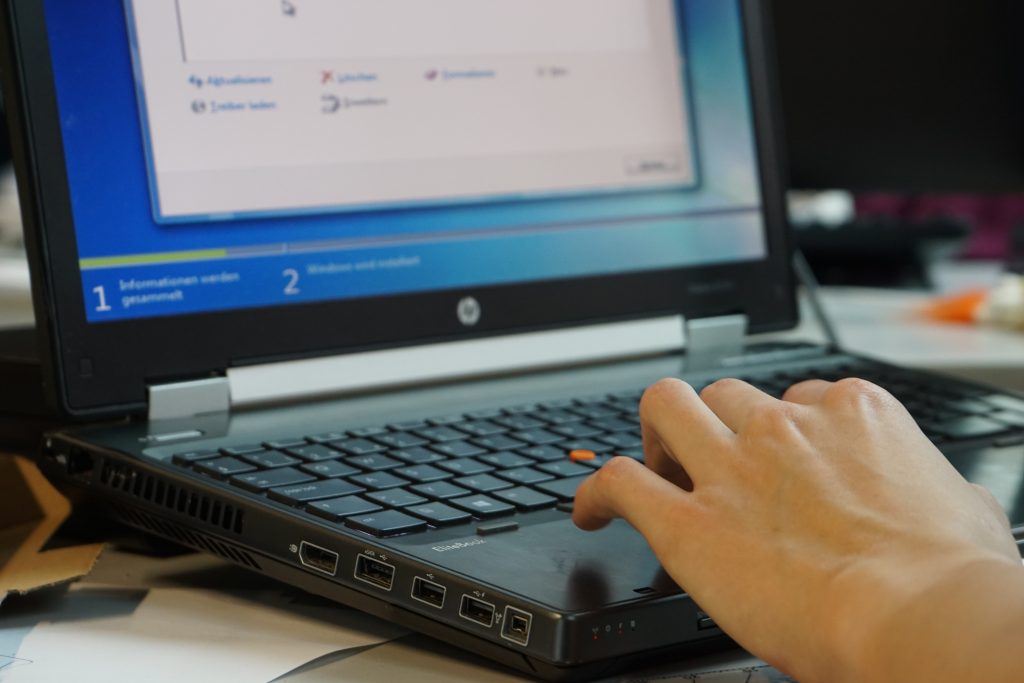 What are the benefits?
Our customers benefit from,
Reducing the need for succession planning around specialist applications
Enhanced and easy to maintain business continuity
No recruitment costs
Service provide outside IR35, as it's provided by a team of specialists
Access to a wide range of housing skills, from a team of dedicated specialists
Sharing good practise across all our customers
Sharing development costs with other customers
Unbiased advice on applications — we are not affiliated with any supplier
Easy access to other housing consulting, such as customer & building safety, housing management.
At Manifest, we have a team of staff, highly experienced in IT services specifically in the housing sector. We cover a wide range of systems and role types from system administration to leadership and bring all this to together in our Business Applications Management service.
We also have access to a wider network of consultants allowing us to scale up quickly.
Our main passion is improving housing services, we want to help drive business improvement across the sector.
Why Manifest?
Since forming in 2012, we have been providing a wide range of IT and business consultancy services for housing organisations. We have worked with over 30 clients delivering a wide range of specialisms, including:
Support and management of housing management systems
Configuration for implementations of a range of line of business applications
Training analysis, design and delivery
Business Analysis
Project Management
Reporting
System usage and performance reviews
Post-implementation reviews and evaluations
Give Gareth Rexworthy a call to discuss your organisation's specific needs and find out more,

07954 602568


hello@manifestconsulting.co.uk