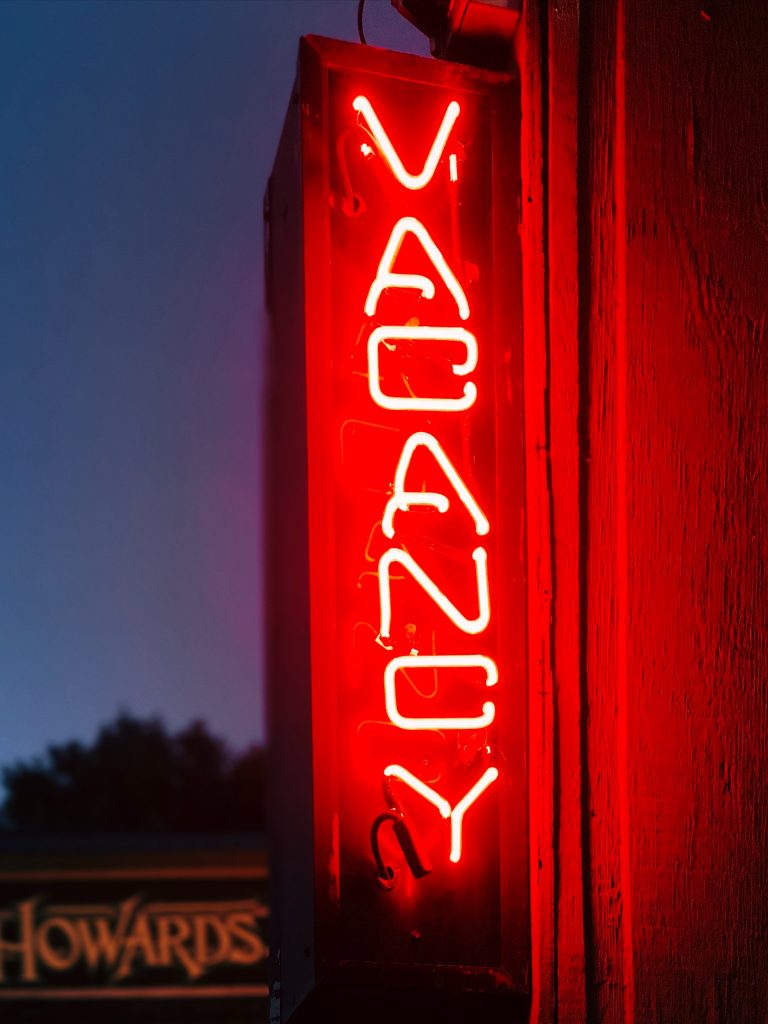 We have openings for new Property & Safer Homes Consultants at either junior or senior level.
Join us to work in a genuinely flexible and egalitarian organisation.
You'll have control over your work and time and actively participate in the running of the business.
We'll pay well and expect you to take plenty of time off.
Download a full job description below and contact Peter Salisbury for an informal chat or get in touch at hello@manifestconsulting.co.uk