WOW – I've just completed my sixth year working with Manifest Consulting!!
Throughout the past six years I have loved working with different organisations on a wide range of projects, helping our customers get the most out of their IT systems. Whether its been integration, system module reviews, applications support or creating bespoke developments, my aim has always been to ensure our customers truly benefit from the work I do.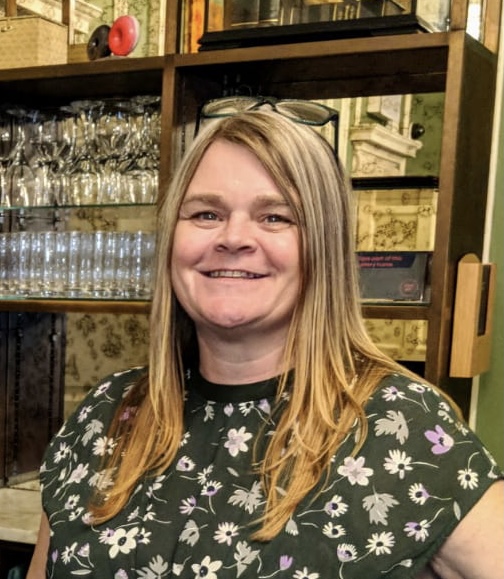 I started my career in social housing as a school leaver and during this journey I have worked with a mixture of local authorities and housing associations in various IT and non-IT roles. With a love of technology and an aptitude for making sure the IT systems used work for the business, I secured my first Applications/Implementation role in 2007. I was able to apply my business knowledge to implement, support and develop the IT systems to meet the business needs.
It is exciting that after 36 years I am still contributing to help organisations improve their services and lives of their customers. I was humbled and amazed to hear I had made the final 10 for the Women in Housing, Consultant of the Year Award in 2018, some of the feedback from our customers was amazing.
I think my biggest challenge during my time at Manifest was onboarding and starting our new Business Applications Management Service (BAMS) at Tower Hamlets Community Housing during the Covid pandemic! We took this over from a previous supplier and quickly established good working relationships with the staff and key stakeholders to deliver quick wins and long term improvements, alongside the day to day support of their business applications. We have since employed a new team member to enable us to grow this service.
I am currently working with several organisations providing various forms of consultancy – from third line support, helping deliver overdue projects, bespoke development and knowledge transfer.
Away from work, I live in Wiltshire with my husband, 2 boys, (should say men as they are 18 and 24) and our cat Pepe. I kickbox twice a week and sing in a local choir. I am always up for a challenge and enjoy new experiences, from taking up skiing after 20 years, paddleboarding and pole exercise to name a few. I may not be any good but I love to give things a go. Ultimately I love spending time with my family and friends.
The move to join Manifest Consulting was a big step for me however I can truly say I have never looked back. I have never worked with such a great group of people, we have achieved so much together and I am excited to see what the future holds for us.