It's the first anniversary of the start of our business applications management service (BAMS) for Tower Hamlets Community Housing and to celebrate we're sharing some of the great feedback we've had over the past year.
BAMS is a flexible framework to allow Housing providers to access high quality business application consultancy according to the clients needs – More on BAMS
"Manifest has been our partner in our application support transformation journey, helping us maximise the benefits of our existing software, develop the confidence of our staff and to develop and implement automation bringing ease of effort to our daily transactions.
The key success factor for me is that Manifest has the ability to operate like somebody wearing our name badge."
Policy and Performance Manager, Tower Hamlets Community Housing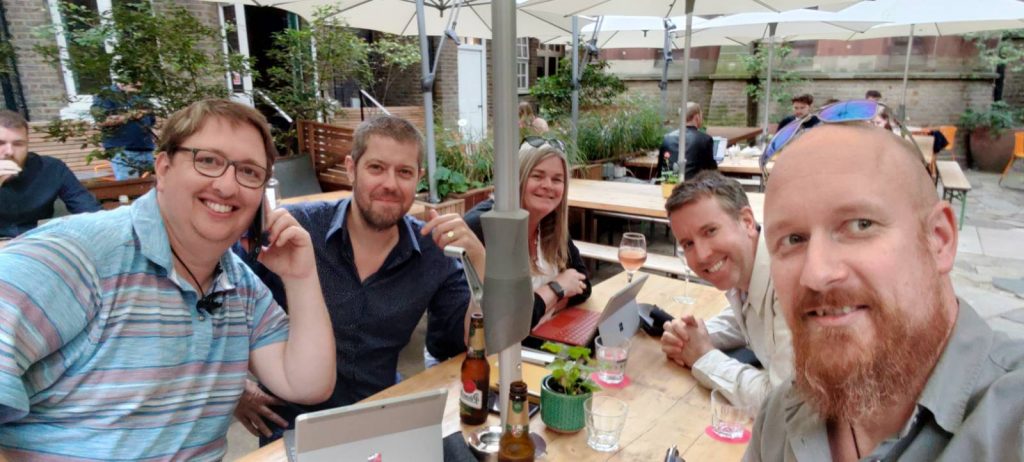 We provide day to day management of line of business applications including:
Housing management systems
Finance and payments systems
Document management systems
Asset management systems
"Always on hand to assist even when it's lastminute.com. Following things through to completion and you get a speedy response when you contact Manifest."
Customer Service Manager, Tower Hamlets Community Housing
We directly support a range of improvement projects as part of the service, helping clients to get the most out of their systems.
"Continued development and process reviews have been ongoing, which the team at Manifest have been addressing in a timely and focused way. This has meant the team are actively and effectively managing the correct accounts.
The team at Manifest have been approachable, supportive and very helpful"
Income Manager, Tower Hamlets Community Housing
We're also working on a range of wider projects that help improve services to residents, including
New contractor mobilisation
Streamlining contractor payments,
"This partnership means that sufficient time is allocated to allow for recommendations and innovation to be put into practice, as well as allowing for on-site support time."
Head of IT Tower Hamlets Community Housing
Services are tailored to individual client needs. To find out more about how we can help your organisation call Gareth Rexworthy on 0203 797 1012 or email hello@manifestconsulting.co.uk