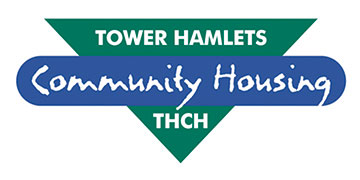 Manifest, an IT and business consultancy for the housing sector, has been awarded a two-year contract to support and manage line-of-business applications by Tower Hamlets Community Housing (THCH).
Over the weekend, MHCLG published consolidated Guidance for Landlords and Renters. This covers three key areas:
"Measures relating to notices seeking possession as amended by the Coronavirus Act 2020
Court action on possession cases during the Coronavirus (COVID-19) outbreak
Property access and health and safety obligations in the context of Coronavirus (COVID-19) restrictions"*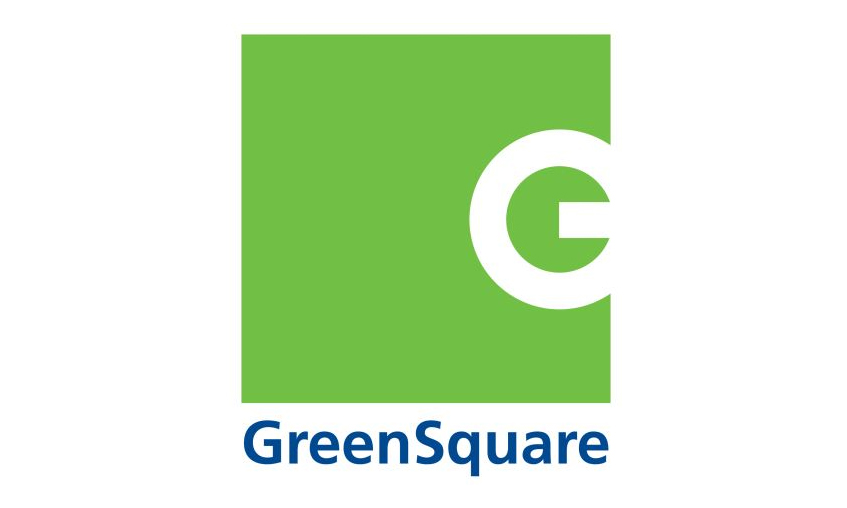 GreenSquare Group, a major provider of housing, regeneration, care and support and commercial services, appointed Manifest to undertake a review using lean principles to improve case monitoring and management as well as streamlining the rent arrears recovery processes.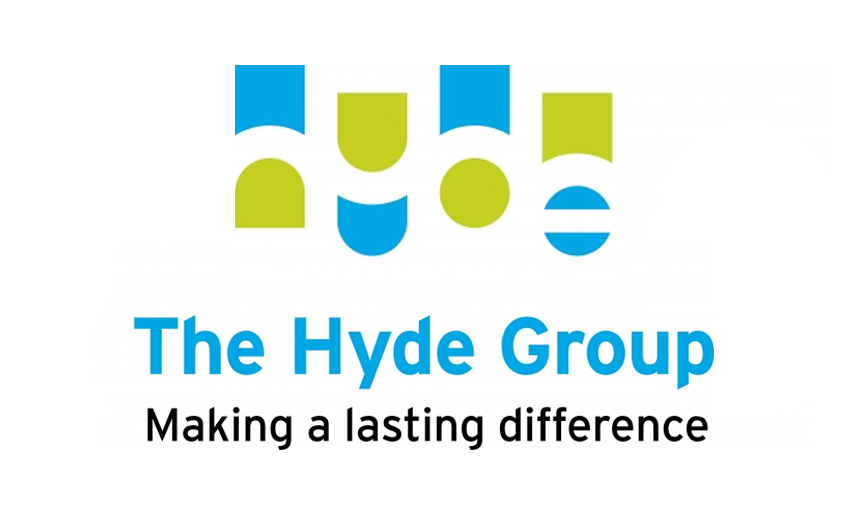 The Hyde Group is one of the UK's leading, award-winning providers of housing and appointed Peter Salisbury of Manifest Housing to help improve the future delivery of its gas servicing in January 2014.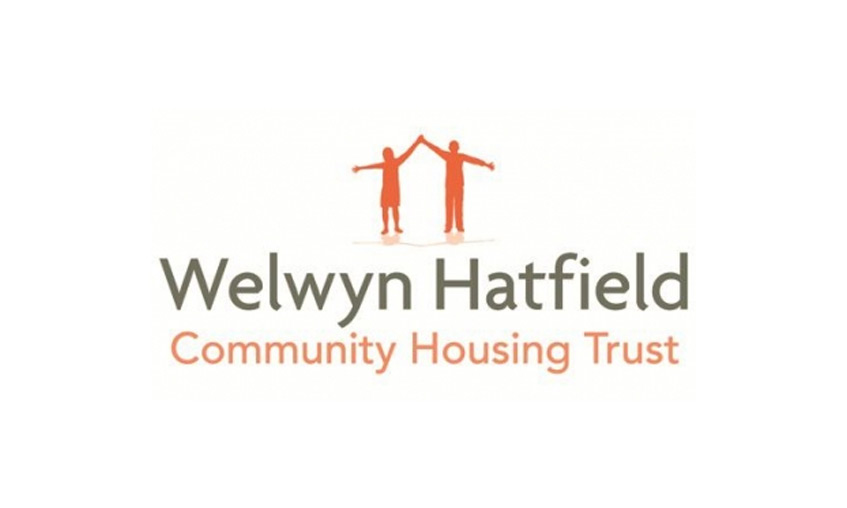 As a specialist asset management consultancy, Manifest Housing has many talents – as discovered by Welwyn Hatfield Community Housing Trust, who asked us to help assist in the procurement of a £15 million gas contract.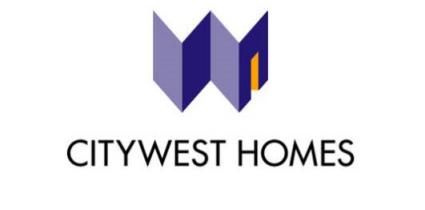 CityWest Homes, a leading provider of housing management services, called upon Manifest's expertise to use its housing management system, to its full potential.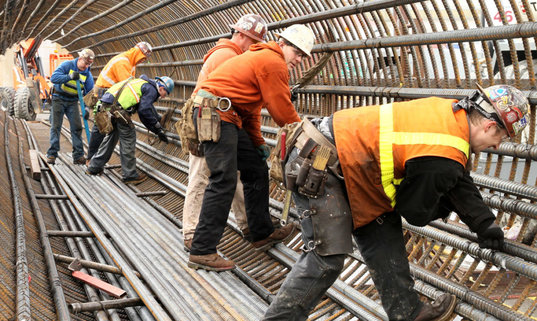 In light of regulatory judgements for organisations who have found issues with gas servicing compliance, we look at how to get gas servicing right.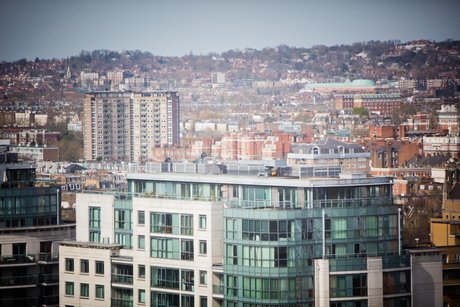 We were delighted to be able to announce the launch of a new solution to provide fully customised and editable letters available to many of our clients from within their housing management system. This unique solution means arrears letters can be produced via word on any printer, including follow me printing.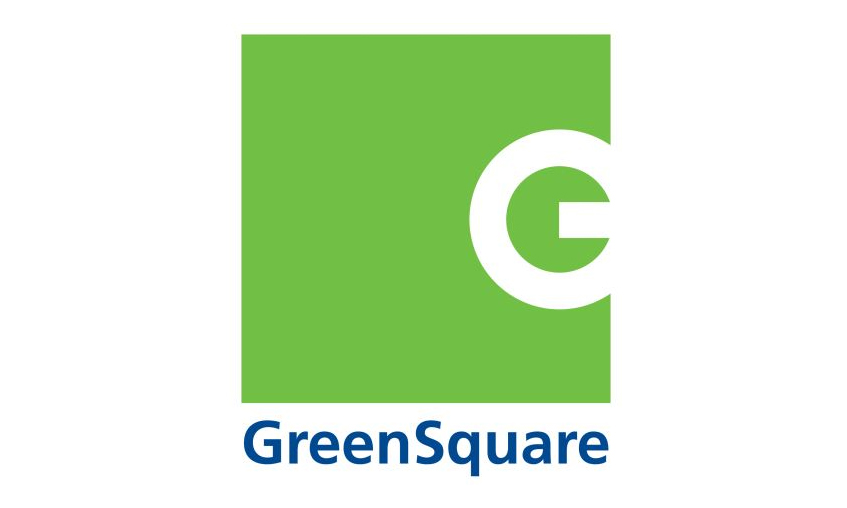 GreenSquare Group called in Manifest to help integrate and roll-out their housing management system, during a time of rapid growth.