Our background working in property compliance reaches back over 20 years and one of the things that has been a source of constant surprise is the lack of mature software products in the market designed specifically to support this function.
This has always seemed particularly odd for an area that has such far reaching consequences and there's nothing new about the requirement to carry out these functions and keep residents safe in their homes.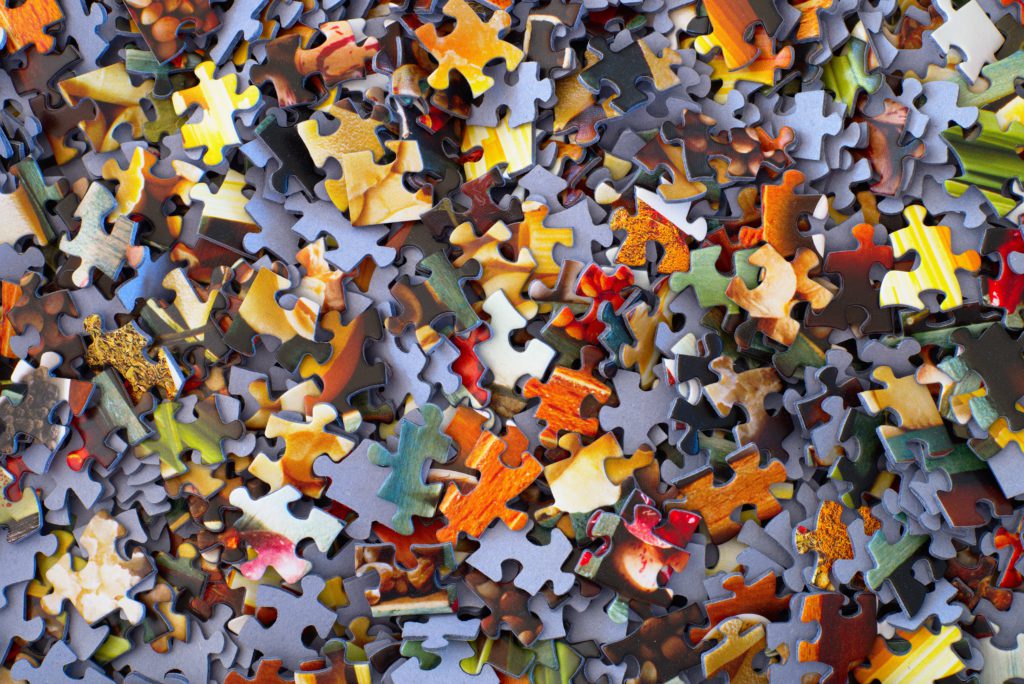 Spreadsheets are still prevalent across the sector for keeping track of compliance activity, with all the issues that entail.
This is a longstanding existing problem and when coupled with organisations needing to meet the requirements of the new Building Safety Bill and other new legislation, it's vital to ensure that issues with existing systems are solved.
The underlying technology required to deliver effective compliance software has been available for many years and has been used successfully in other areas of housing. So why has it taken so long to be adapted for compliance?
In the absence of dedicated tools for the job, we have seen many organisations being really innovative in their use of existing systems to improve compliance delivery. However, in all cases we have seen, there is the desire for better, dedicated systems, designed specifically around the service and its processes, with effective integration to other business systems.
There are a raft of features that we think are critical for any system to be effective in this area. These include:
A link to the property and asset register that helps service managers ensure that all properties are covered by a suitable compliance regime.
Connections to and interoperability with the housing management, EDM, CRM and other systems to facilitate simple end to end management of risk, process, access and documents.
Not relying on spreadsheets!
The ability to set up robust interfaces with contractor systems to minimise manual or double handling of data and errors.
Configurable and easily operated processes to manage access for compliance activities like the gas servicing programme.
Assurance that the correct supporting documentation is the "Currency of Compliance".
Recording and management of actions identified in servicing and inspection programmes. This ensures that compliance isn't limited to just the completion of a periodic service and that remedial actions are seen as important.
Easy access to management information based on real time operational data.
Quick access for front line staff to determine the root cause of non-compliance.
The positive news in all this is that the tide is changing. At long last, we are pleased to see that there are now far better options available to organisations. The work we do with our clients in this area has shown us that several new products have entered the market recently and some of the existing software is being improved. In these cases we are seeing the features above start to be included.
If, like us, you're keen on building the best possible building safety and property compliance services, get in touch as we have plenty of information and new ideas to help guide you in the right direction.