Get the data right – Get the systems right – Get the basics right
If your organisation hasn't got the basics of property compliance right, it's likely to struggle to deliver on Building Safety. Here I outline my thoughts on what you should be doing to get the basics right; help you manage your data properly, with the right systems and processes behind that data.
In a recent industry-wide survey*, when asked how many property compliance systems they use, half of all organisations surveyed said between two to five different systems, and 9% used more than six different ones for the job. This mirrors my experience of working with Housing Providers across the country, many of whom are managing their safety check programmes with multiple IT systems, spreadsheets and even (very) occasionally, paper files.
A fundamental principle of Property Compliance is that RPs must have systems of work that allow them to readily view and report on the risks in their homes. In our experience, some Providers have found this really difficult to achieve. Here are my top five reasons why:
Data integrity can be a nightmare. Dealing with known issues, and keeping data accurate and synchronised between systems is a real challenge.
Technology design: in some cases, life is made more difficult by the way that technology is designed, implemented or used, even after significant investment in new software.
Processes: often, processes have grown over time, as organisations have adapted, merged and restructured with staff trying to make the best of the systems they had to hand.
New technology: too much faith is put in simply buying new technology. Occasionally, new systems have been bought or developed that plug gaps in the compliance puzzle but don't complete the picture.
Document management: lots of systems don't help Providers ensure that they have a corresponding certificate or risk assessment for every property that needs one.
Getting the basics right
We know that the Draft Building Safety Bill is likely to bring the greatest changes in residential building safety in a generation. Registered Providers of Housing have quite rightly committed significant time, resources and money to making residents' homes safer, and are going to be working hard to respond to the legislation for years to come. However, unless the basics of compliance management are in place, organisations will struggle to effectively put a truly effective building safety regime in place, one that delivers safer homes for all.
The fundamentals of compliance management cut across pretty much every discipline. When you're designing and buying systems, stop thinking about whether a system can handle a particular area like gas or electrical. Start thinking about whether a system of work has all the right elements it needs to succeed.
Our Safer Homes methodology is designed to help organisations get Compliance and Customer & Building Safety management right. Part of this is helping them understand some of the critical features; the key features that your systems need to help get the basics right. This includes,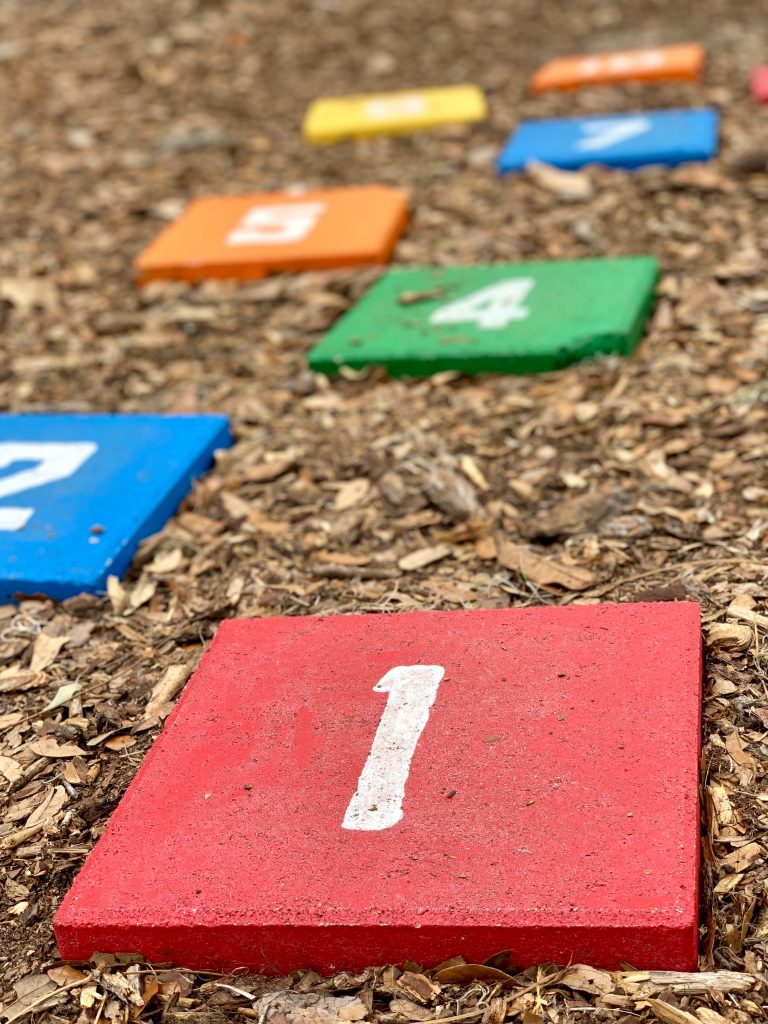 Only ever have one source of the 'truth': different systems with slightly different data is a recipe for disaster. Getting data integrity right can be hard work, but frankly, it's impossible to provide proper assurance that risks are being properly managed without it.
Property data: whatever system you're using MUST maintain a Live (or nearly live) link to the organisation's property register.
Asset & component data: clear records, linked to property data that provide visibility of what's in your buildings and who is responsible for maintaining every component.
Programme management: the ability to create, manage and monitor inspection and servicing programmes for every discipline.
Documents and data: "The certificate or risk assessment is the currency of compliance." An activity should only ever be recorded as completed if the Provider has a certificate or other compliance document on file that is correctly completed and indexed against the property and asset.
Follow on actions: there should be a system for recording and managing follow up actions identified. This includes, fire risk actions, regular inspections, water temperature checks, follow on works from lift. Thorough inspections and anything else that, if left unchecked has the potential to affect resident safety.
Reporting: this must be transparent and as close to real time as possible. In particular, an ideal system will allow reporting based at building level as well as business unit or organisation, so staff can understand all of the risks on a building-by-building basis.
Delivering Customer and Building Safety
Of course, what I've written above is only the starting point and there is more to Customer & Building Safety than this, but having systems and processes that work well can give any organisation a solid foundation to deliver safer homes.
Here are a few thoughts on things you can do now to help get the basics right:
Make sure you know what "good" looks like: understand what 'the system' should look like and test it against a model that describes the key features you need.
Whether you have one system or half a dozen, think about whether they fulfil all of the key functions and that they all talk to each other.
Understand how follow-on actions are managed: in my view, none of the major software providers has got this right yet. However, when you're managing follow-up actions, always aim to design a solution that allows recording, distributing, and updating of actions in a single place. Aim for a solution that allows actions to be translated easily into work orders for contractors to action.
Talk to your peers: find out what colleagues are doing in other organisations. If you're running compliance software, take part in user groups if you can.
Join our Safer Homes Network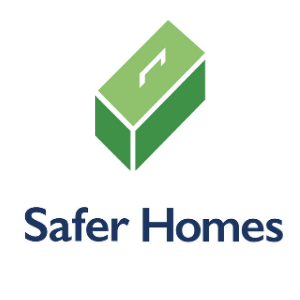 During September 2020,  Manifest will be launching its Safer Homes Network. We aim to build a network of professionals involved in delivering safer homes in the UK housing sector and help make a real difference to people's lives.
The network is free to join and to keep things simple, and costs down, sign-up will be via LinkedIn.
We want the Safer Homes Network to be a place where professionals can share advice, good practice, new training and job opportunities. To make this work though, we need your support, so why not join the Network and start contributing today! 
Whilst current restrictions are in place the Safer Homes network will be online only, but we are hoping to start to run several events during the course of next year.
To kick things off, though, we're planning to hold a Webinar that talks more about the issues raised in this blog a little bit later this year. Look out for more information on this very soon.
About the author
Peter Salisbury is Director of Housing Consulting at Manifest and has over 20 years experience in the Housing Sector, both in consultancy and working for Registered Providers. Peter is a Property Compliance and Customer & Building Safety specialist. He led the development of Manifest's Safer Homes methodology and has worked with Housing Providers across the country to review, support and develop their provision of resident safety services.

* Inside Housing and Plentific. September 2020. https://www.insidehousing.co.uk/sponsored/inside-housing-survey-new-ideas-for-how-to-manage-safety-checks-emerge-from-lockdown