Find out more about our GDPR compliance work for Tower Hamlets Community Housing
The challenge
Committed to providing its customers with high quality, value for money services, bpha
introduced fixed-term tenancies to new customers the aim being to ensure that best possible use is made of the housing stock. To help manage the process bpha required a workflow to be developed which allowed them to manage the visits and actions that occurred during the lifetime of the fixed term tenancy.
The solution
Manifest created workflows within the Orchard Housing Management system (using the BPM development toolkit) and mirroring bpha's internal policy. Work items are created when a home visit is due, allowing Home Agents to book in these appointments providing them with all of the information they need to carry out visits proficiently, including diarising and recording home visits.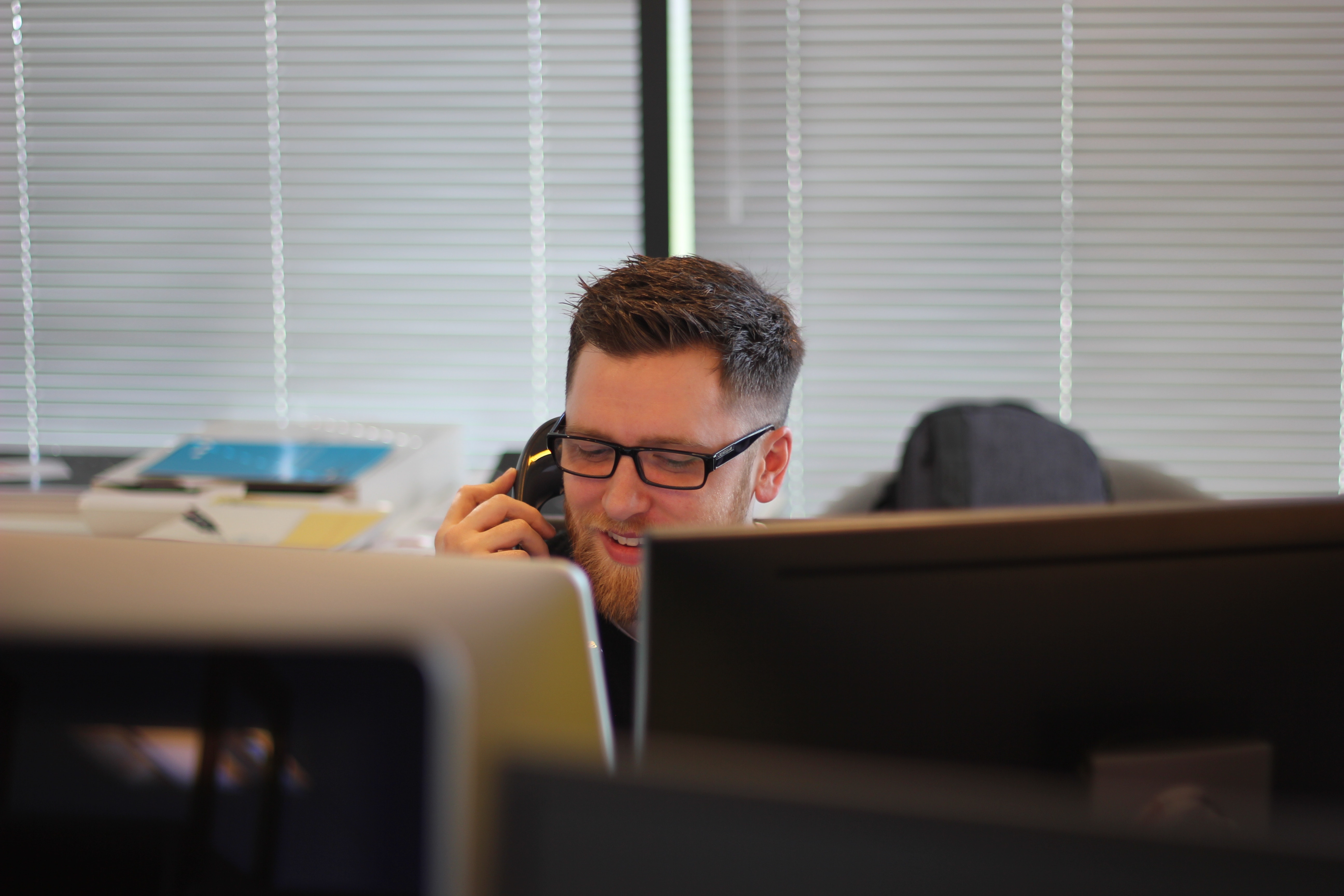 The challenge
Welwyn Hatfield Borough Council manages over 9,000 properties across Welwyn Garden City, Hatfield and surrounding villages. The team appointed Manifest to help configure the Orchard Enhanced Contact Solution for the Orchard Customer Dashboard and to improve the reporting options for the Dashboar
With over 27,000 repair jobs raised every year and an unknown number of customer contacts, good data plays a pivotal role in customer relations. The team was looking to improve relations between staff and tenants by aiding the internal communications process and refining data handling. Welwyn Hatfield Borough Council needed a solution that recorded data centrally and could be accessed immediately in case the appropriate staff were not present at the time of a customer call.
The solution
Manifest worked closely with Welwyn Hatfield Borough Council's staff to establish their requirements before proposing a solution which allowed faster and more effective customer data collection – avoiding duplicate data entry. Thanks to the guidance of Manifest, the housing teams introduced the Orchard Customer Dashboard to effectively handle customer contact.
Annette Benson, Housing System Consultant says, "Manifest took the time to fully understand our requirements. We are not a huge organisation and our budget is limited and although we have been using the Orchard Housing Management system effectively for many years, we did not have any way to record customer contact and cases"
"This is the first stage of implementing a customer relations system. Manifest were integral in the deployment and we will be contacting them when we are ready to explore CRM further." – Annette Benson, Housing System Consultant.
A key part of this deployment was the Dashboard Console – this allowed us to generate on the spot reporting on the volume of calls and our performance which is guiding us in developing KPIs which really help our service to tenants and leaseholders.
The results
The enhanced system means that over 100 staff in the Housing Operations and Housing Property Services Teams at Welwyn Hatfield Borough Council can give accurate information to tenants quickly and efficiently, ultimately improving customer relations.
Annette continues "Identifying key statistics and personnel involved in all of the 48,000 dashboard calls we receive every year has allowed our services to significantly improve. The CRM Management Console paid dividends within the first few weeks it was installed, we are now regularly achieving 95% of calls with a successful response at the first point of contact".
Manifest improves housing workflows at Severn Vale Housing
 The challenge
Managing over 3,650 properties across Gloucestershire, Severn Vale Housing helps to build strong local communities. A team of nine housing officers manually handles 50 cases per month, using Orchard's Housing Management System.
After reviewing its internal processes, a number of improvements were identified for its three housing workflows: Mutual Exchanges, Tenancy Breaches and Safeguarding, to improve the way data was collected and shared across the housing team.
The challenge
As one of the largest housing providers in the UK, Optivo provides 44,000 affordable homes in London, the South East and the Midlands. Creating safe, sustainable communities for residents, Optivo helps residents make the most of their lives through jobs, training, financial and digital inclusion.
GreenSquare Group, a major provider of housing, regeneration, care and support and commercial services, appointed Manifest to undertake a review using lean principles to improve case monitoring and management as well as streamlining the rent arrears recovery processes.
The Hyde Group is one of the UK's leading, award-winning providers of housing and appointed Peter Salisbury of Manifest Housing to help improve the future delivery of its gas servicing in January 2014.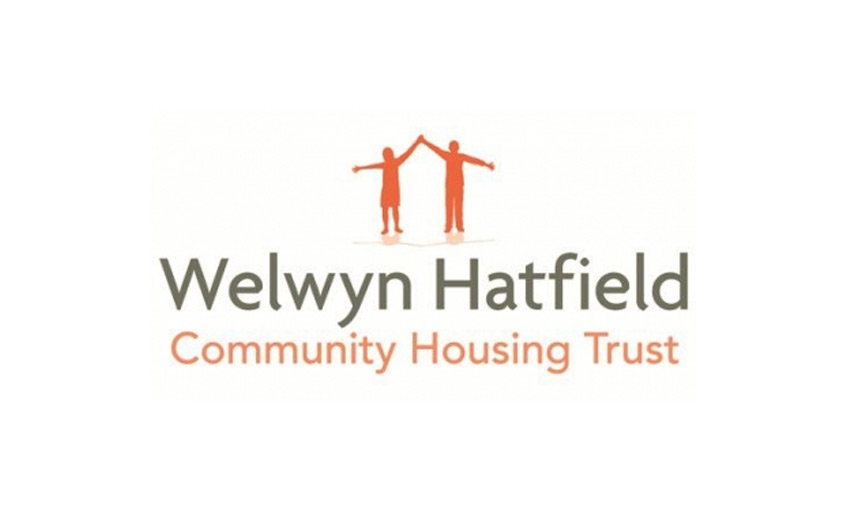 As a specialist asset management consultancy, Manifest Housing has many talents – as discovered by Welwyn Hatfield Community Housing Trust, who asked us to help assist in the procurement of a £15 million gas contract.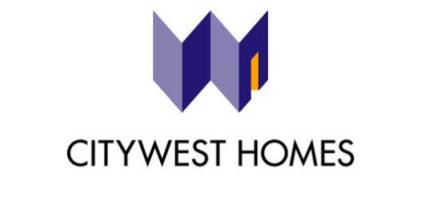 CityWest Homes, a leading provider of housing management services, called upon Manifest's expertise to use its housing management system, Orchard, to its full potential.
GreenSquare Group called in Manifest to help integrate and roll-out Orchard Housing, during a time of rapid growth.