For all key operational service areas in housing organisations, we deliver comprehensive reviews to improve performance including:
● Detailed reviews of working practises
● Working with staff to redesign processes and systems
● Running improvement projects and implementation.

Working closely with your team, we will review your existing operational processes and redesign them to maximise efficiency and increase productivity.
Our consultants use a range of approaches alongside your teams including:
o    Observations
o    Gathering feedback
o    Focus groups
o    Training workshops
Call us on 0203 797 1012 to discuss a Service Review for your business.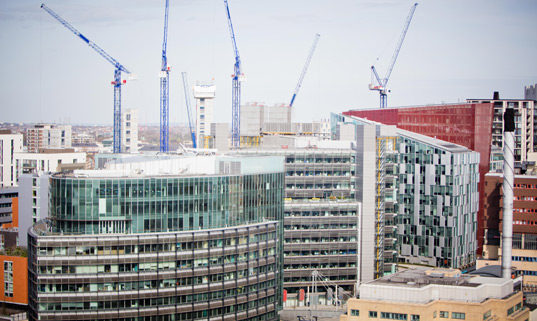 What our clients say:
GreenSquare Group asked Manifest to review its housing services.
"We were aware there were opportunities for us to improve our service. Manifest really helped by facilitating the collaborative working required, running the workshops for all parties involved in the repairs service and creating an environment in which people could share their honest opinions about how repairs are actioned."