Tenant portals or similar online services are a growing trend in the housing sector. And they have certainly come a long way since they first appeared on the market in 2000.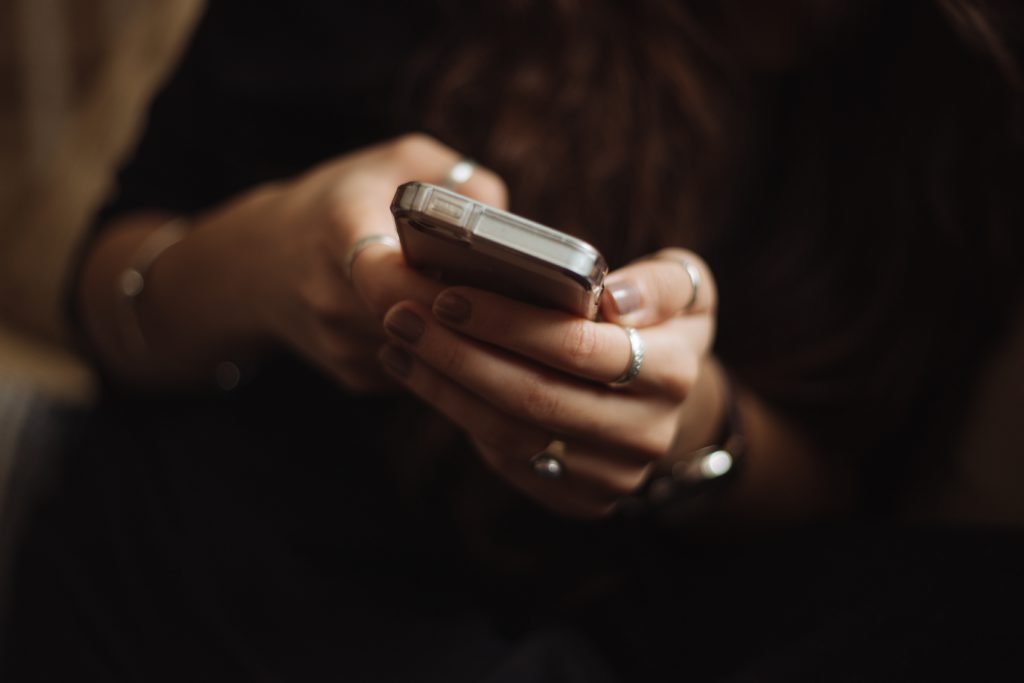 A communications expert recently asked me what would drive tenants/customers to use online services? Because I have the unique perspective of both implementing various solutions as well as being a customer using a portal, here are my thoughts on how we can encourage more uptake:
1/ Think about why your customers are not using your portal
If you have an online portal or even an App and sign up is low, it's time to take a step back and think about exactly why your tenants aren't using it. For instance, if you can report low level repairs or anti-social behaviour much faster than picking up the phone – why would you choose not to?
This might come back to the design of your system. By making it a two-way process, your tenants will see that online portals offer much more than just sending an email.
2/ Make sign up easy
I think that most sign-up processes aren't easy for tenants to use. So, how can we improve this? Why not get your customer facing teams to check whether tenants have signed up – and if they are struggling, talk to them to see what the issues are?
One of our clients makes the application process involve an online portal – so tenants (or potential tenants) first have to sign into the portal to apply and manage the application process!
3/ Use your staff to help customers use systems
Your customer services team can be brilliant ambassadors of your portal and can be trained to help your customer use your systems. As part of a standard call or daily interaction, your team can let your customers know how to record a request, for example, during an application, sign up, tenancy visit or part of any arrears contact.
4/ Get 'em coming back!
I have seen a lot of housing providers successfully sign up hundreds, if not thousands of users, only to find that 90% never log in again. In my experience, there are a number of factors that prevents a customer from using their portal with the overriding factor being quality and ease of use.
As a customer myself, my issues with portals were:
Once I had logged a repair, there were no updates of progress. In fact, I had to phone up to request an update. So, make sure your portal deals with this.
They are far too complicated – once I was eventually receiving updates, I could see data similar to what is on the housing management system. I'm lucky (or unlucky enough) to know what a Schedule of Rates code (SOR) is. Most customers don't!
Although I could raise a general request, there was no record to show this had been received.
5/ No dead ends
When I signed up to the portal, the service charge section/tab had a message saying that service charges are coming soon, in phase 2. Ten years after initially signing up for the portal, this tab has remained unchanged! So, if you are going to promise something, make sure it's delivered.
6/ Make it mobile ready!
As the vast majority of your customers will be using their housing portal on their phone or tablet, make sure it's mobile friendly. This is far easier for tenants to use.
Join in the conversation…
Encouraging tenants to use these systems achieves impressive cost savings, improves communications and customer service, so it's a win, win!
What are your thoughts on online portals? What challenges have you seen? I'd love to know… Comment below or join our Slack group and have your say in a closed forum where we all share our thoughts.
Just email me: Gareth@manifestconsulting.co.uk and I'll invite you to join our group.