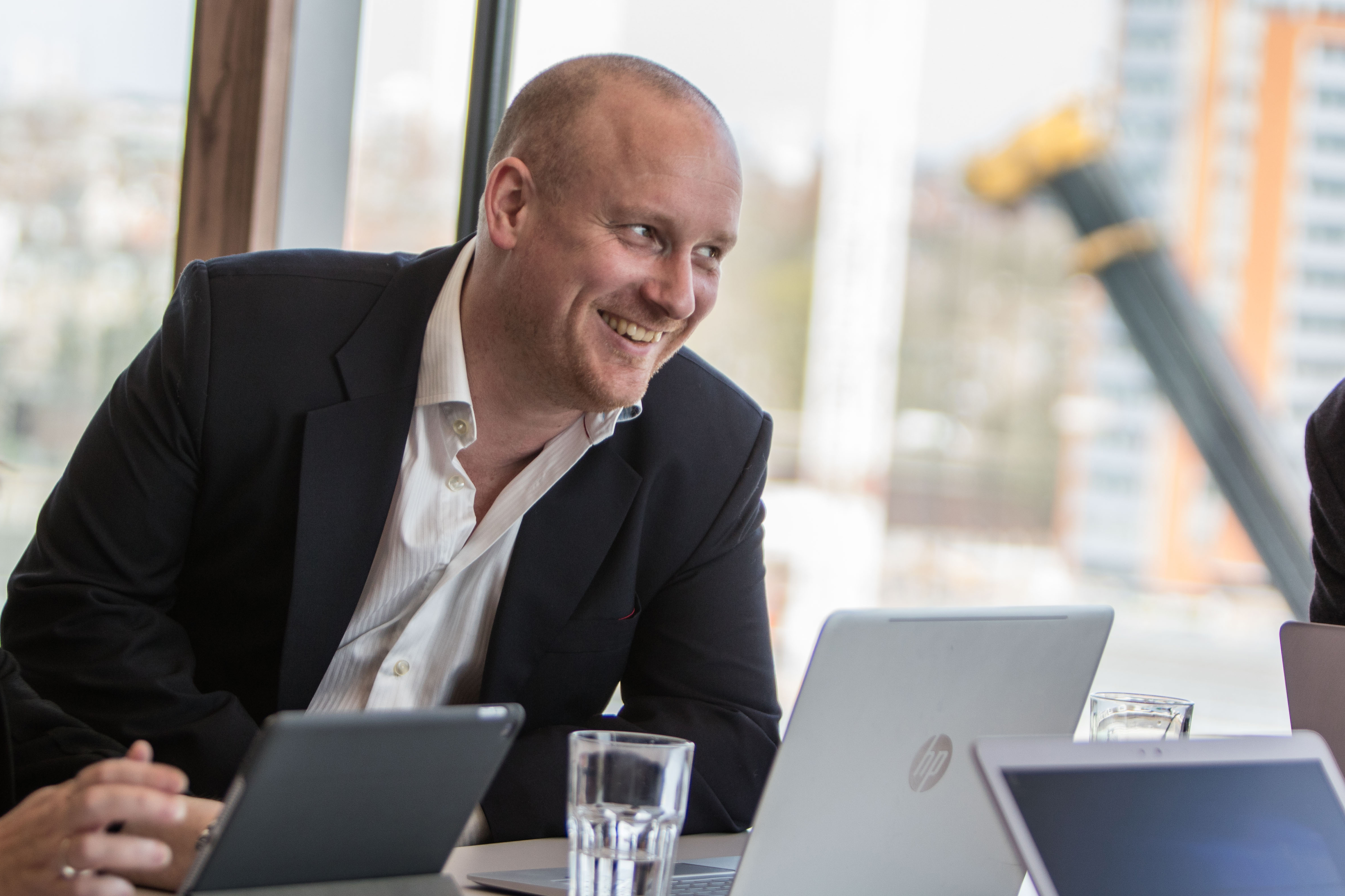 Charlie Willenbrock, MBCS
Director of Technology Consultancy
As well as being an IT specialist, Charlie has particular experience and knowledge of the management of repairs & maintenance and rent arrears services in housing organisations.
He works on service review and redesign projects and well as the application of technology improvements.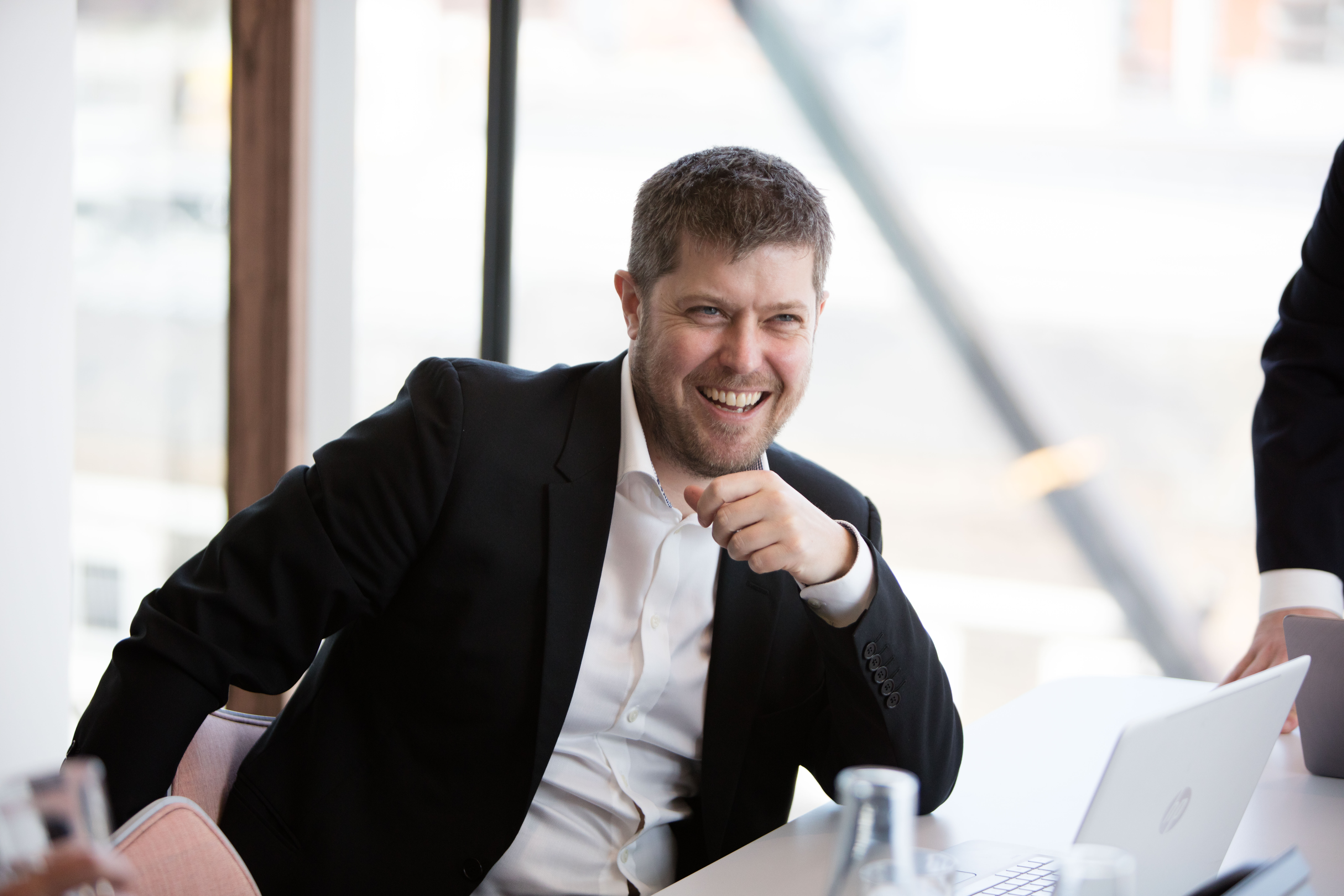 Gareth Rexworthy
Managing & Commercial Director
Gareth oversees client relationships and new business for the company with a background in business analysis, project management and training.
He is also highly experienced in delivering service improvement initiatives and deploying IT in operational services.
View Our Client Case Studies